Supporting entrepreneurs in their quest for growth
Born from the experience of its founder, Federico Isenburg, Eagle Capital Ventures is both an investment company and an entrepreneurship-as-a-service provider, on a mission to support companies in their development.
Changes are good for a company, and make it stronger.
Federico Isenburg - Founder of Eagle Capital Ventures
From the founding to the sale of the company.
A story of growth, through success and failures.
Find out more about the experience of the founder Federico Isenburg.
Team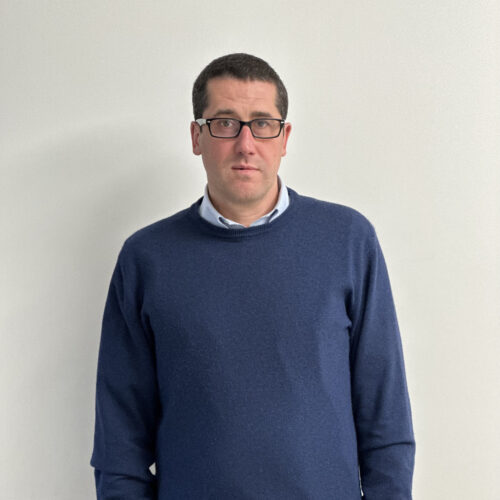 F. Isenburg
Founder
Dopo essersi laureato in Economia e Finanza presso l'Università Bocconi e dopo aver maturato esperienza lavorativa in aziende come Telecom Italia e Samsung, nel 2006 Federico Isenburg fonda Muoversi, società di consulenza per la mobilità sostenibile denominata poi Easy Welfare, il primo provider per i servizi di welfare aziendale in Italia venduta a Edenred nel 2019. Fonda nel 2020 Eagle Capital Ventures, holding di partecipazioni, investimenti e consulenza per il mondo delle piccole e medie imprese.
After graduating in Economics and Finance from Bocconi University, done some experience in companies such as Telecom Italia and Samsung, in 2006 Federico Isenburg founded Muoversi later called Easy Welfare, the first provider for corporate welfare services in Italy sold to Edenred in 2019. In 2020 he founded Eagle Capital Ventures, a holding company for investments, investments and consultancy for the world of small and medium-sized enterprises.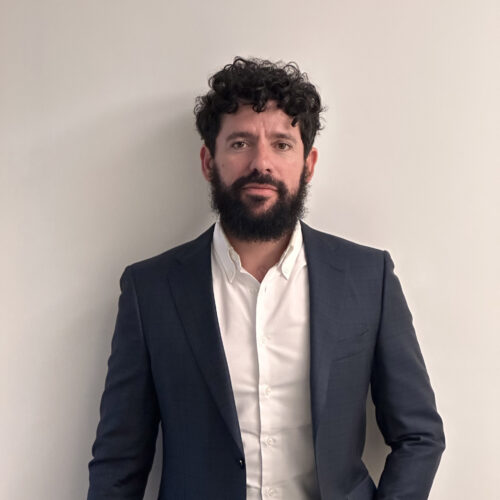 Davide Accini
Partner
Dopo aver conseguito la laurea in Economia e Finanza presso l'Università degli Studi di Pavia, ha iniziato la sua carriera in Easy Welfare dove ha ricoperto il ruolo di COO fino alla sua acquisizione da parte di Edenred nel 2019, occupandosi quindi della post merger integration come Direttore dell'Integrazione. Successivamente ha guidato lo sviluppo commerciale di Mela Works, start-up nel settore del contruction tech finanziata da 360 Capital, e ha diretto Nutibees fino alla sua cessione nel 2023.
Davide Accini holds a degree in Economics and Finance from the University of Pavia. He held the role of COO in Easy Welfare from 2010 until its acquisition by Edenred in 2019, taking care of the post merger integration as Director of Integration. Subsequently he led the commercial development of Mela Works, a start-up in the construction tech sector financed by 360 Capital, and directed Nutibees, a food-tech company in the meal delivery sector, until its sale in 2023.
Top pastry chef, Mega holding and Eagle capital ventures take over Pasticceria Martesana in Milan