What we do
INVESTMENTS
We invest in sustainable growth
We invest in growing businesses with the aim to create long term value for the companies and their shareholders.
-
OUR SERVICES
We are provider of entrepreneurship as a service
Ideas and plans almost always lack execution. We help managers and shareholders to set goals and make sure things happen, providing support with targeted consulting services.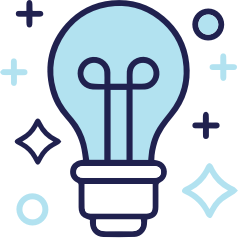 Gestione Corporate Governance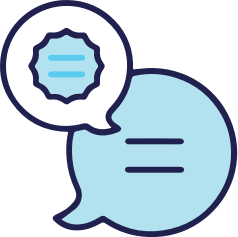 Change Management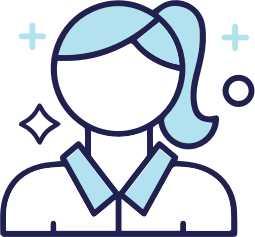 Coaching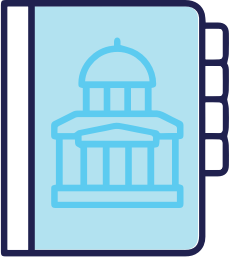 Imprenditore residence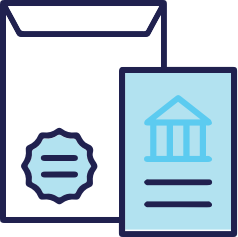 Turnaround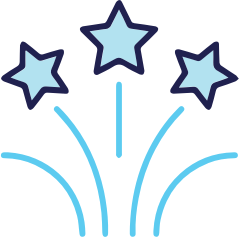 Crescita
Are you looking for funding?
We are looking for start-up and middle-sized company managers, real estate projects and impact investment operations to start successful and long-lasting partnerships.
About us
Supporting companies to create successful synergies.
Born from the experience of its founder, Federico Isenburg, Eagle Capital Ventures is both a finance company and a service provider, with the sole purpose of supporting companies in a 360-degree development.